Wholesale. Oysters & Shellfish Meals Your Way.
Wholesale seafood and sustainably farmed oysters available year-round
Wholesale seafood from the best place on Earth.
Willapa Bay's rugged Northwest coastline is known for plump, delicious oysters.
Whether you're a chef, retailer or distributor, you can count on us for the very best quality. As a vertically integrated oyster hatchery, farm and processor, we're very fortunate to be able to grow and harvest our own oysters sustainably. We're proud of the quality and care that goes into our oysters and shellfish products. Plump, healthy with the distinctive Northwest flavor oyster eaters everywhere will love and appreciate. That's our promise to you.
Our pristine growing waters, SQF certified and inspected processing facility and novel processes mean that all our products achieve the highest levels of and safety and quality.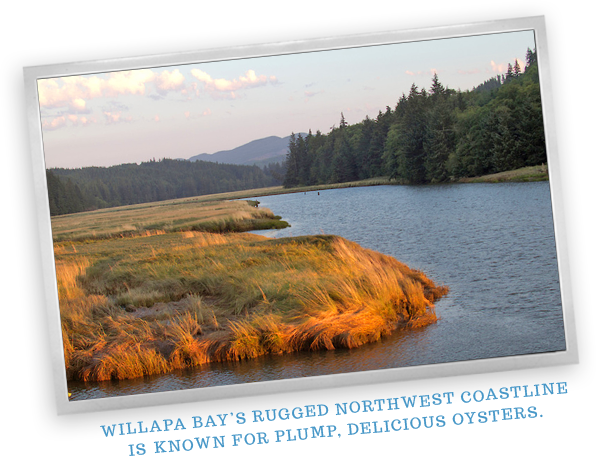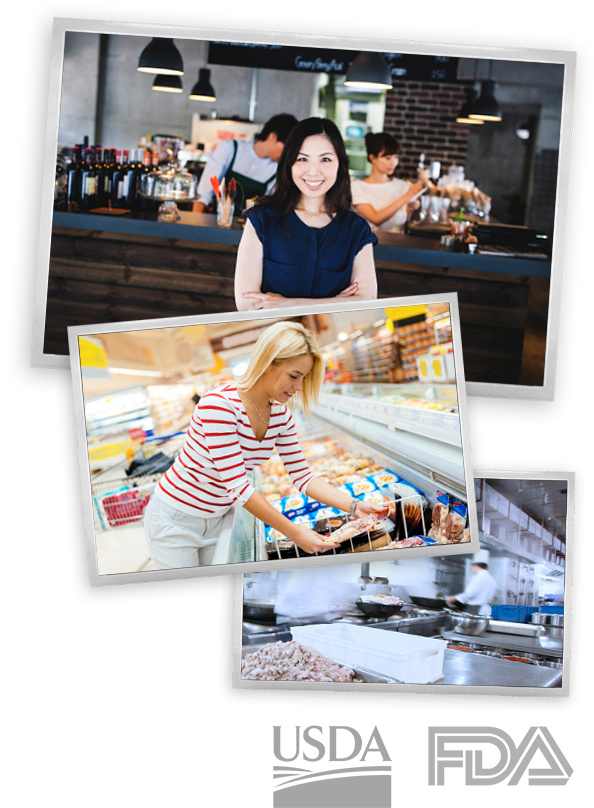 Your shellfish business is our shellfish business.
Serve up the very finest quality at your restaurant.
Tailor your order to your customer's palate and expectation for fine fresh and frozen oysters in a wide range of choices. If there's one things we love to talk about with you and your customers, it's oysters and shellfish.
quality you can count on at the right price.
You can count on truly excellent shellfish including some of the Northwest's finest Willapa Bay oysters throughout the year. Whether you're a small store or a large retail operation, we offer an abundance of quality shellfish products at the best price every single time.
Large orders & small. Fresh & frozen.
As a distributor, keeping it fresh while being flexible enough to handle your customer's demands can be challenging. Whether you're a chef, retailer or distributor, we're here to help. We will tailor your order to your needs and our promise to you is the very best quality every time. Give us a call to discuss our many options.