Welcome to Willapa Bay WA
Sharing the spirit of great Pacific shellfish since 1975.
Always in Season
Taste our sustainably farmed oysters and pacific shellfish
Oyster lovers praise our plump, healthy Pacific shellfish harvested off our Willapa Bay WA oyster farm. Leave the shucking to us with our pre-shucked BlueSeal™ Oysters. Or choose live, in-the-shell oysters. We also offer a range of oyster meats, Oyster Shooters and frozen shellfish meals.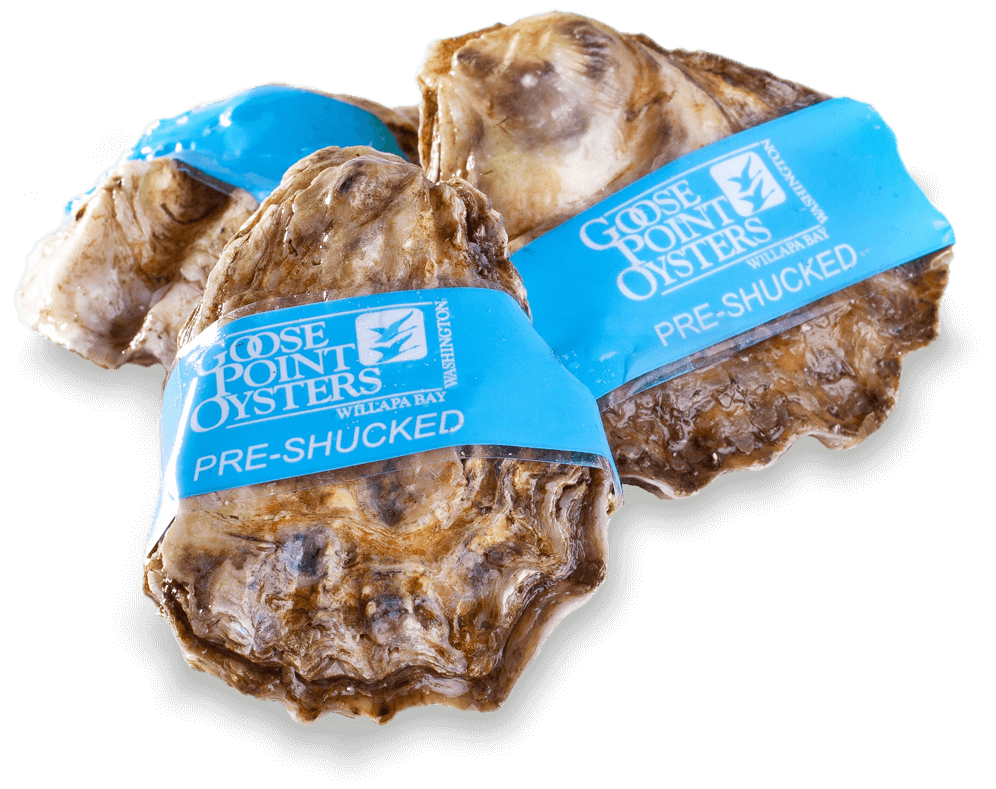 Order Online.
Enjoy It Fresh.
We shuck & ship.
Place your order! Get ready to enjoy the finest pacific shellfish our beautiful estuary can provide.
Turn an Ordinary Meal into an Occasion
Enjoy our favorite seafood dishes at home.
Our signature frozen dishes honor the delicate and distinctive flavors you love in seafood. The whole family will love them.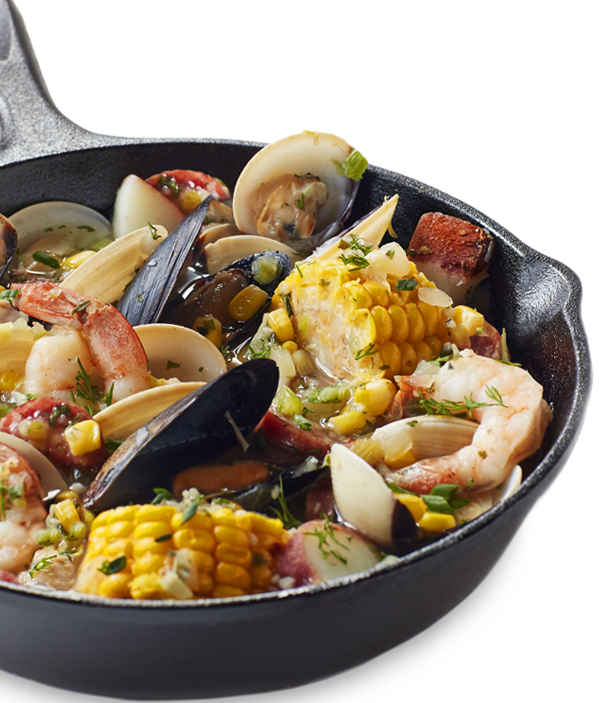 Shellfish is
a Joy to Share
Simple, delicious & easy to prepare
Turn the casual backyard barbecue, party or dinner with family and friends into events to remember. And it all begins with an incredible recipe. Try ours on for size.  Our family traditions are sure to be a hit in your home.
Wholesale. Oysters & Pacific Shellfish Meals Your Way.
Sustainably farmed oysters & quality shellfish available year-round.
As good stewards of Willapa Bay estuary, we've been farming exceptional oysters for decades. Luckily for you, we oyster farmers produce healthy, plump oysters year-round. So, you can provide exceptional seafood and oyster products to your customers throughout the year. The highest level of quality, food safety and pure distinctive Pacific flavor is our promise to you in every order. We offer wholesale seafood pricing on all of our fresh shellfish & frozen seafood meals. In addition, now you can order wholesale seafood online, direct from Goose Point. Now that you know, get in touch with us to set up an account to order wholesale pacific shellfish today.